UTme! Art of the Philippines
2019-2020
Uniqlo Philippines
Strategy, Planning, Creative Direction
Manila, Philippines
Anonymous worked with UNIQLO Philippines to launch UTme!, the brand's custom T-shirt printing service in their Manila global flagship store. We pioneered using UTme! as a platform to collaborate with the local community, and conceived, produced and launched a series of T-shirt collections. This strategy has been adopted around the world in Japan, U.S., Malaysia, Singapore, Vietnam, India and more. We wanted the UTme! service to reflect the local community and approached Filipino artists, designers and illustrators to create designs which could be printed on-demand using the service. To accompany each collection launch, we produced all communication assets including social media content and in-store artwork. And also conceptualised a series of activities and workshops that tied-in with each launch.
> Microsite
Collection 01: Future

The debut collection featured 10 T-shirts by 10 artists that inspire hope. 'Future' celebrates the restless optimism of the Philippines—a place full of potential and possibilities.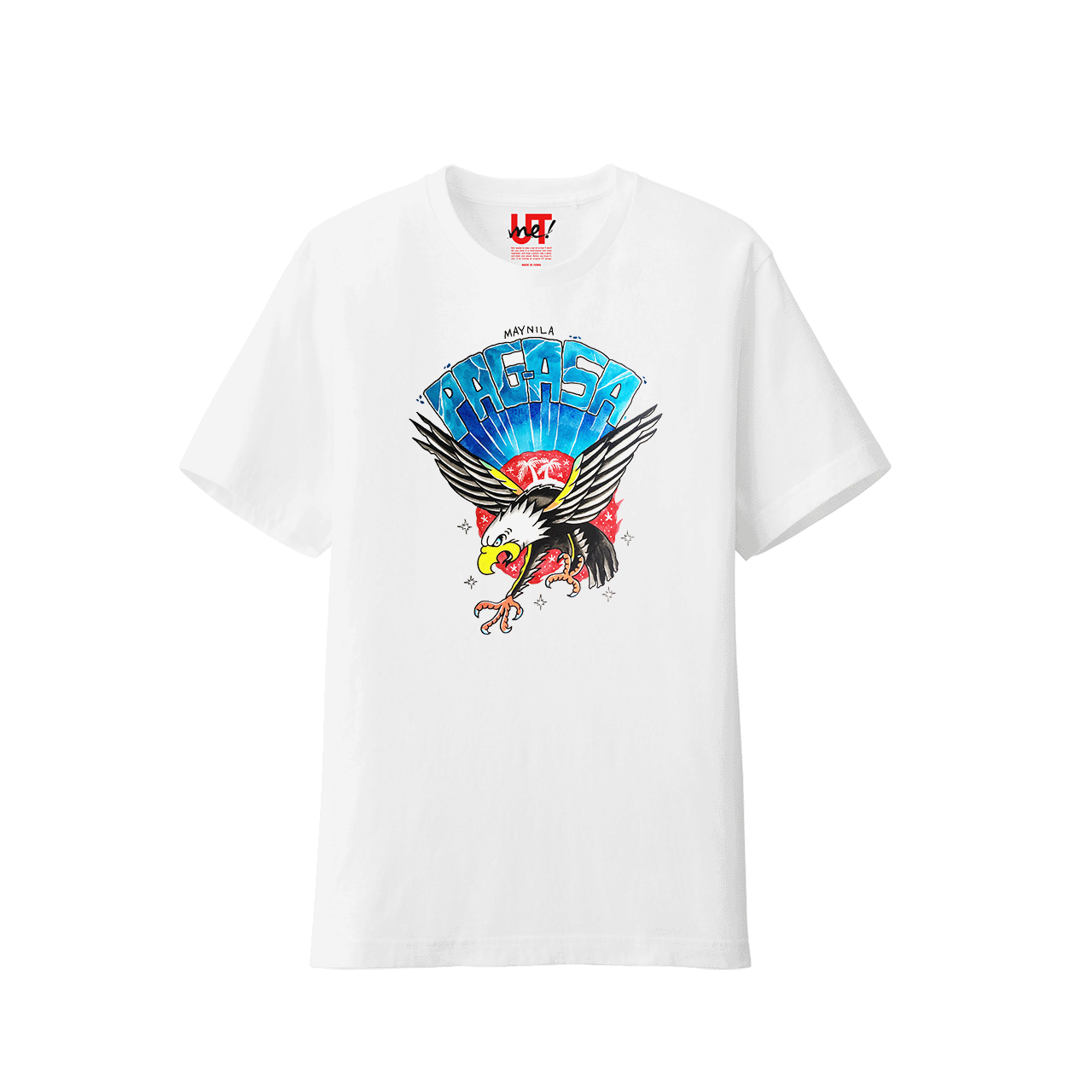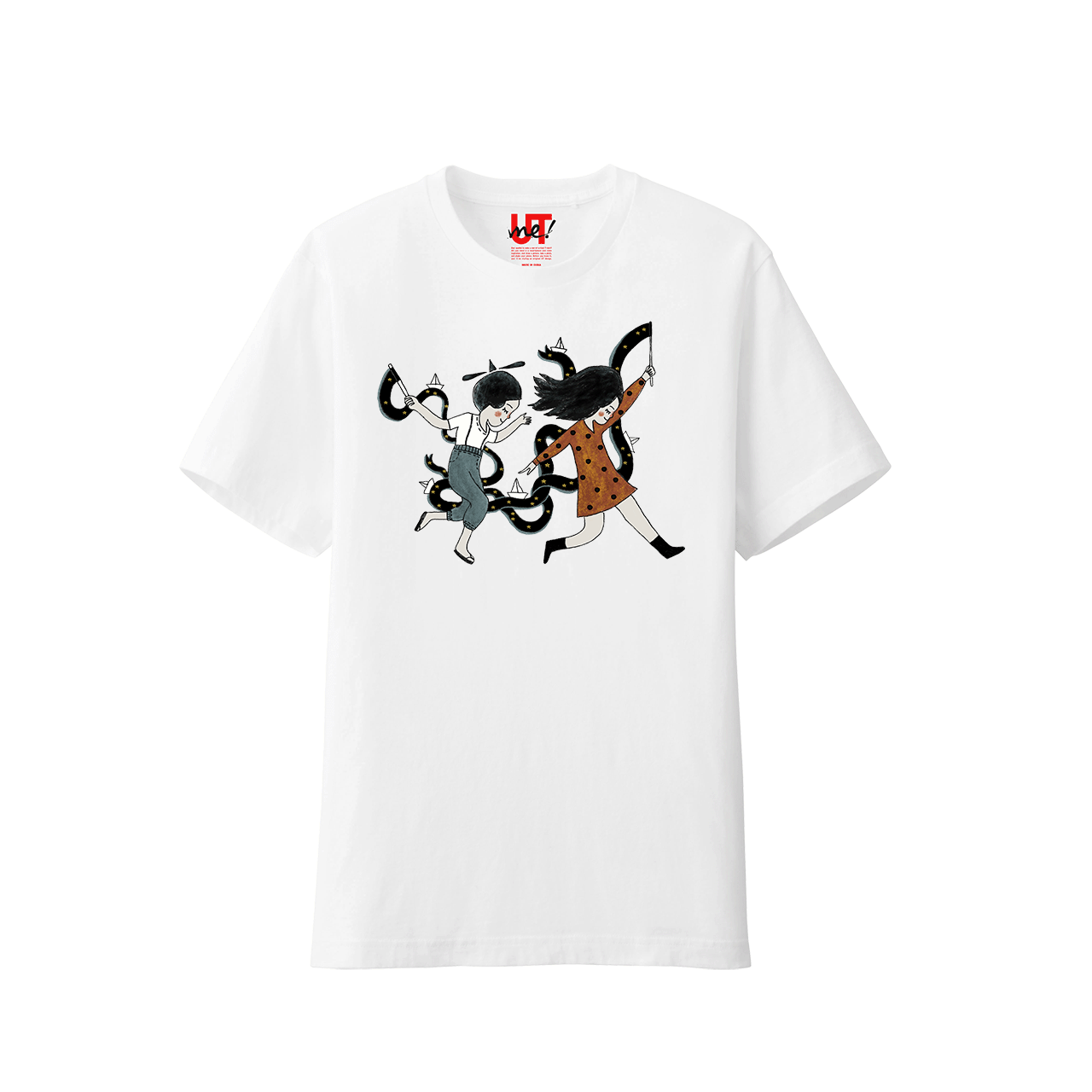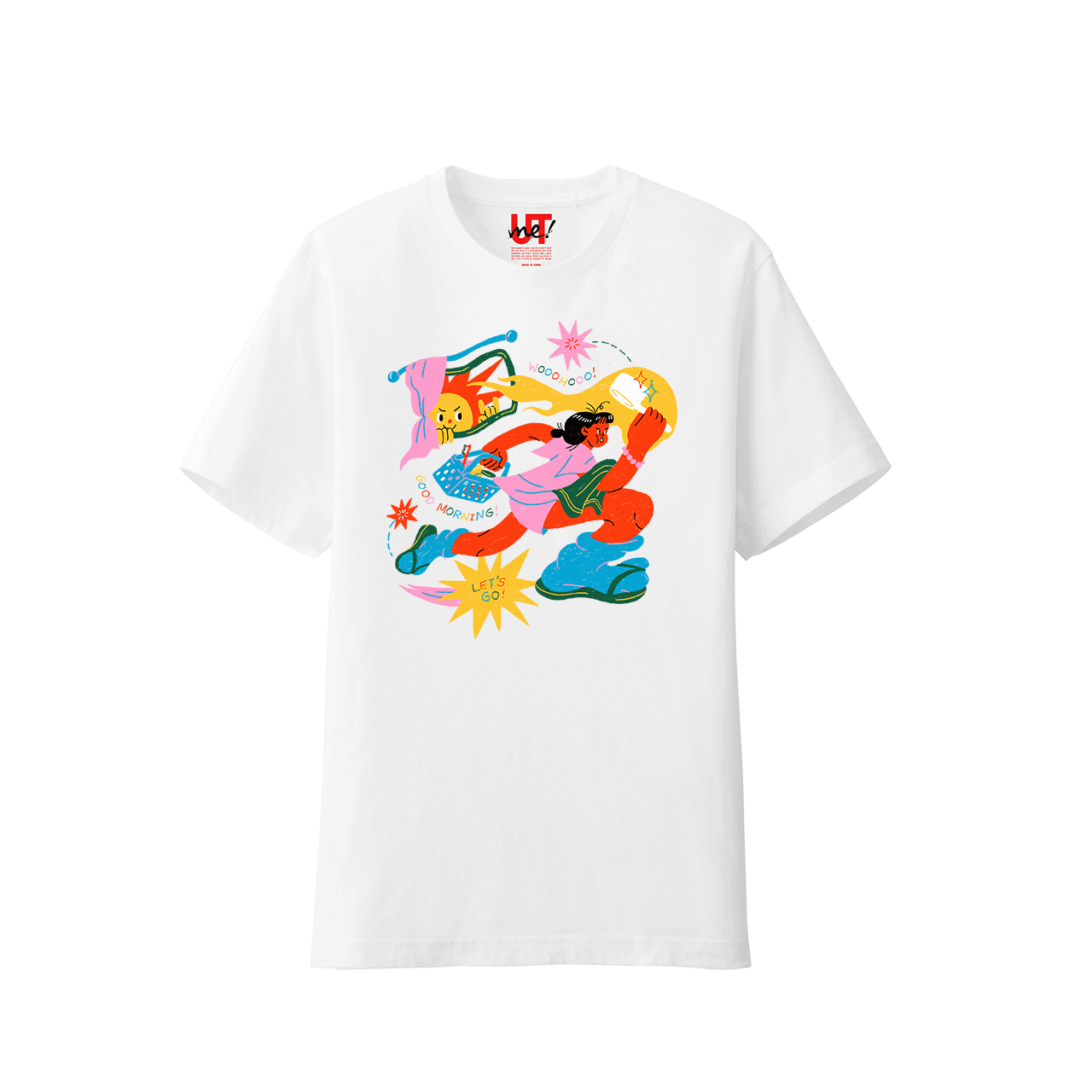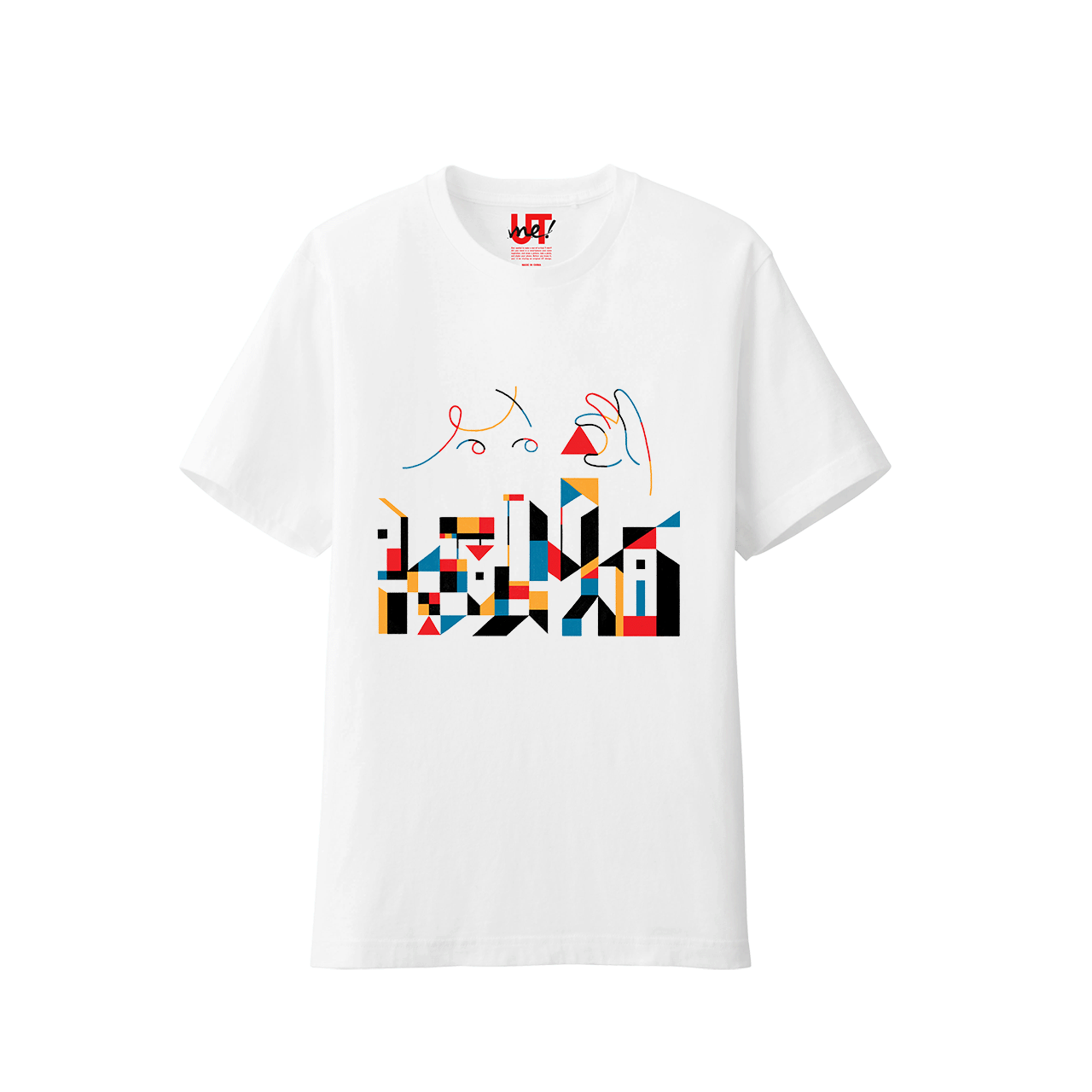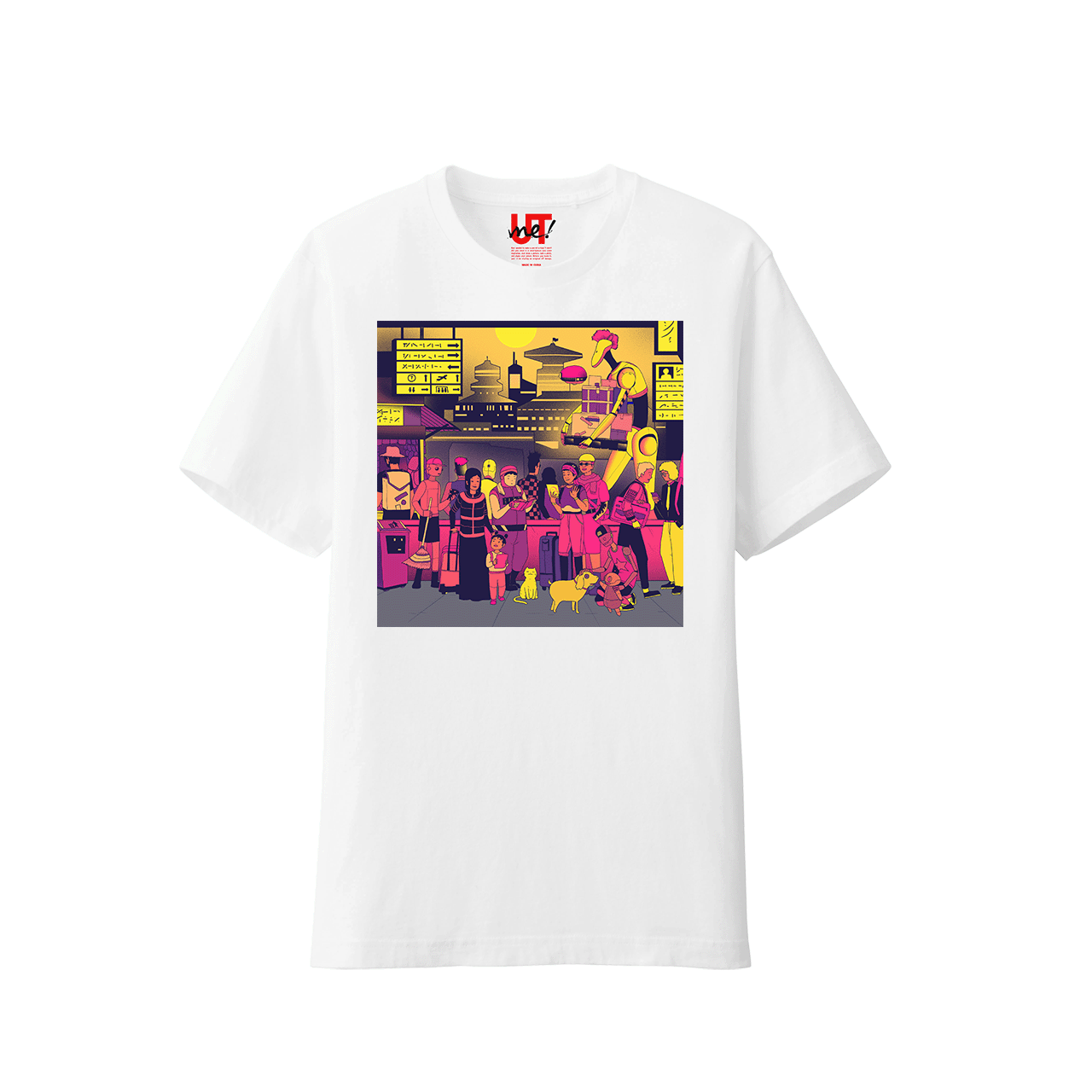 Collection 02: Future

Just in time for Christmas, this collection celebrates the values of 'bayanihan' — a sense of community and joy unique to the Philippines.

Collection 03: Fiesta

Tying in with Philippines' National Arts Month, the Fiesta collection was inspired by the nation's rich culture of festivals and events.
Collection 04: Salamat

The Salamat collection reflected the community's heartfelt appreciation to front-liners and compassion for their fellow countrymen amidst the COVID19 pandemic.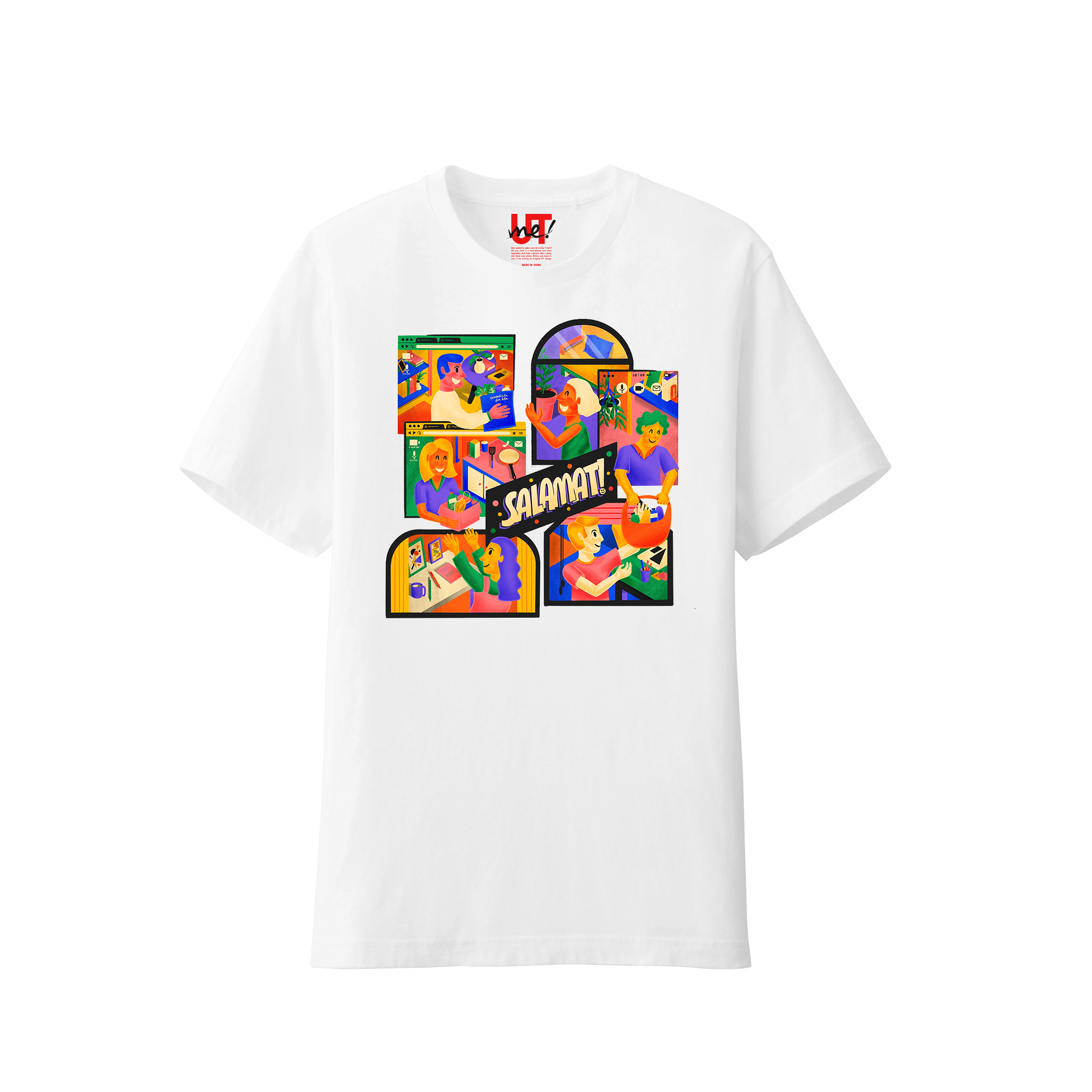 Gift Cards

We also launched the store's collectible gift cards which came with every T-shirt purchase.