Field Notes:
Southeast Asia is on the move
Date: 13 Nov 2020
Location: Southeast Asia
By: Felix Ng (Anonymous)
In April 2017, I was asked by Fast Retailing Southeast Asia's CEO Taku Morikawa and Head of Marketing, Sim Yunying to study potential business growth areas for UNIQLO in the region.
During our discussions, they shared business data, brand survey results, and also the opportunities they saw in growing the business. One interesting insight was the travel segment. Then, customers would typically only consider shopping for their travel clothes when travelling to winter destinations, which the brand was successful in with their HeatTech and Ultra-Light Down products. As we looked into the travel data in the region, we saw a majority of travel was domestic or regional to places with similar climates. This meant the clothing they needed went beyond winter wear — a potential growth area for the business. This discovery presented the possibility for the brand to develop products with such travellers in mind and for the region to collaborate on a single marketing initiative.
My recommendation was to first do a deep dive into the countries in Southeast Asia where UNIQLO had market presence in, to understand the culture and needs of the people and the opportunities for the brand in more detail. We would report back with our learnings and develop a marketing strategy for the project. At that time, UNIQLO's regional marketing was adapted from global assets, and the brand had not created any regional initiatives before. This meant that we could also learn from the local marketing teams on how they could collaborate on future regional brand initiatives.
In June 2017, I spent a month travelling to four other cities in Southeast Asia: Kuala Lumpur in Malaysia, Bangkok in Thailand, Jakarta in Indonesia and Manila in the Philippines.
The objectives for the research was to:
Discover the aspirations of people in Southeast Asia

Gather insights on local culture

Find out what clothing means to them

Draw commonalities and differences between the 5 countries

Gather insights on the goals, needs and wants of various travellers

Find out their past travel experiences and current travel aspirations

Gain a better understanding of how they perceive the brand, its products and Japan
We defined five groups of travelers for the interview: Leisure, Aspirational, Active, Families and We defined five groups of travellers for the interview: Leisure, Aspirational, Active, Families and Business. This provided us with a deeper understanding of the various types of travellers and their needs in Southeast Asia. Over four weeks, we interviewed hundreds of travellers, opinion leaders, and customers.
This led to the
UNIQLO Wherever You Go Campaign
, where Anonymous was responsible for both marketing and creative direction.
Here are photo highlights from our fieldwork.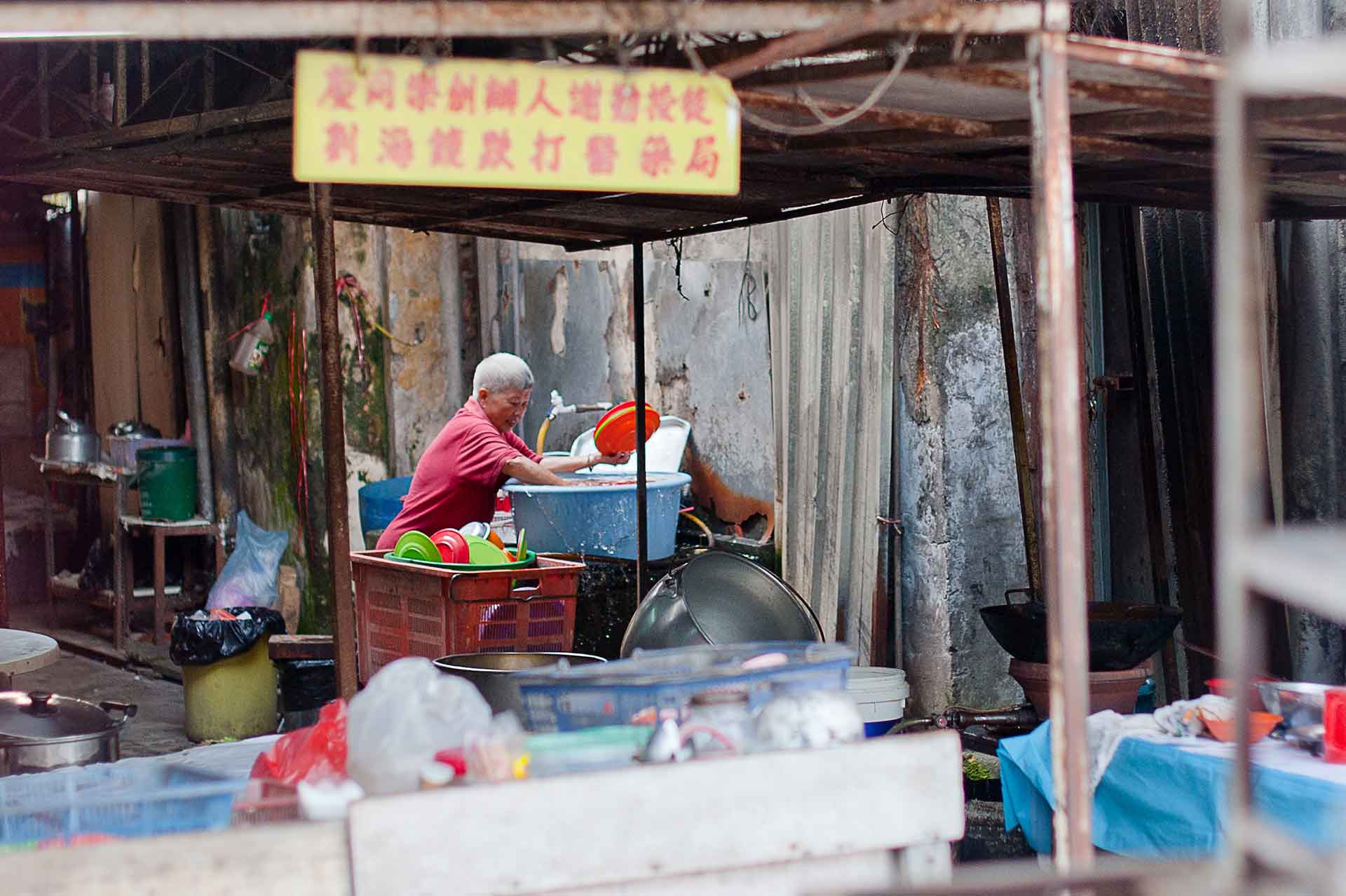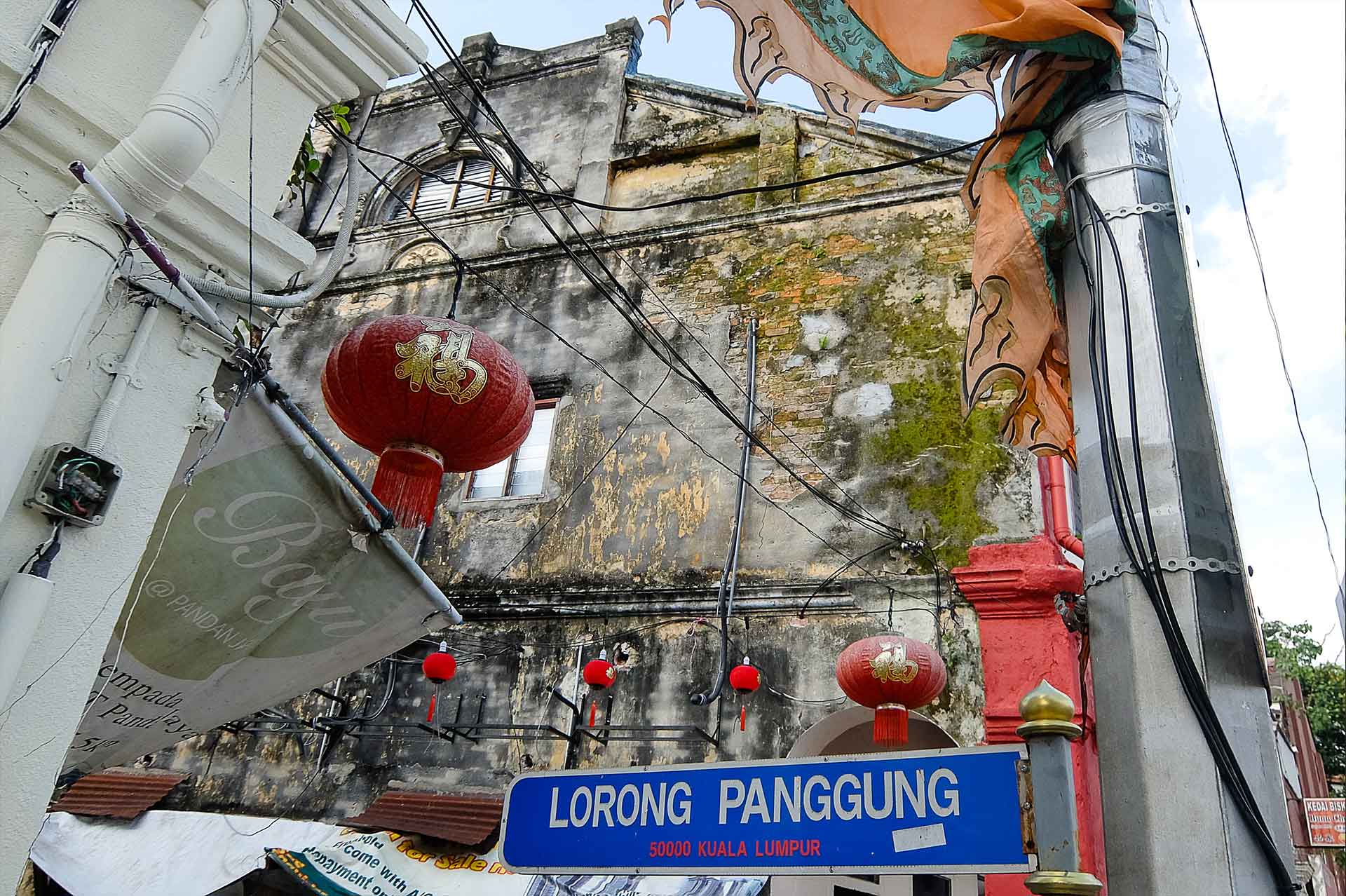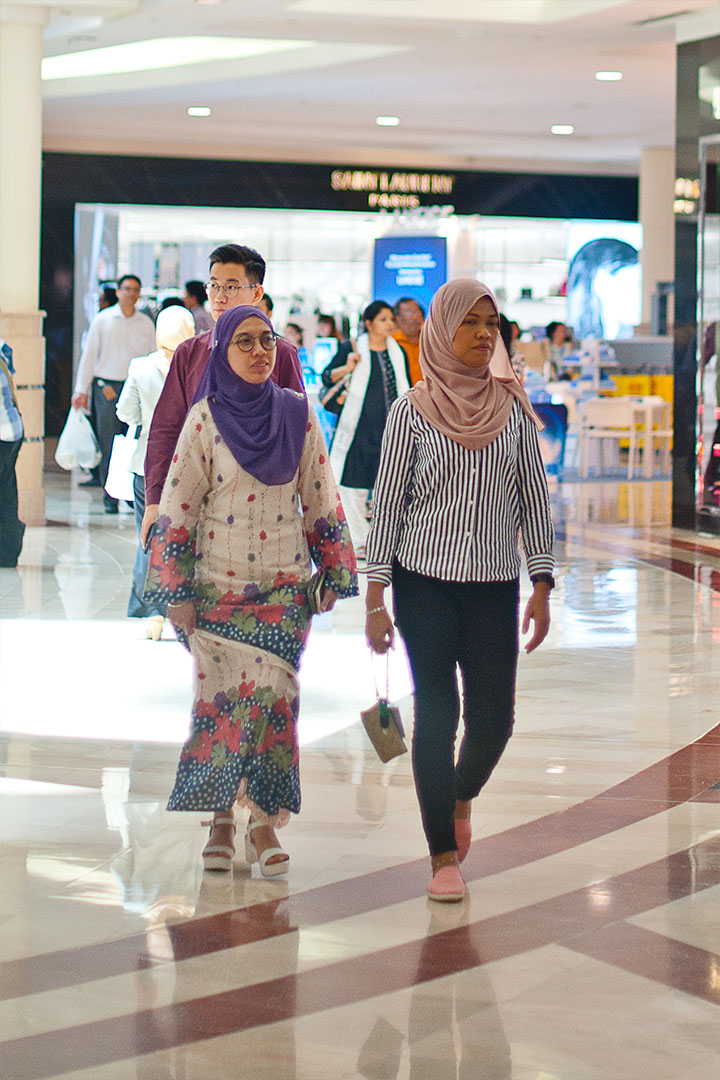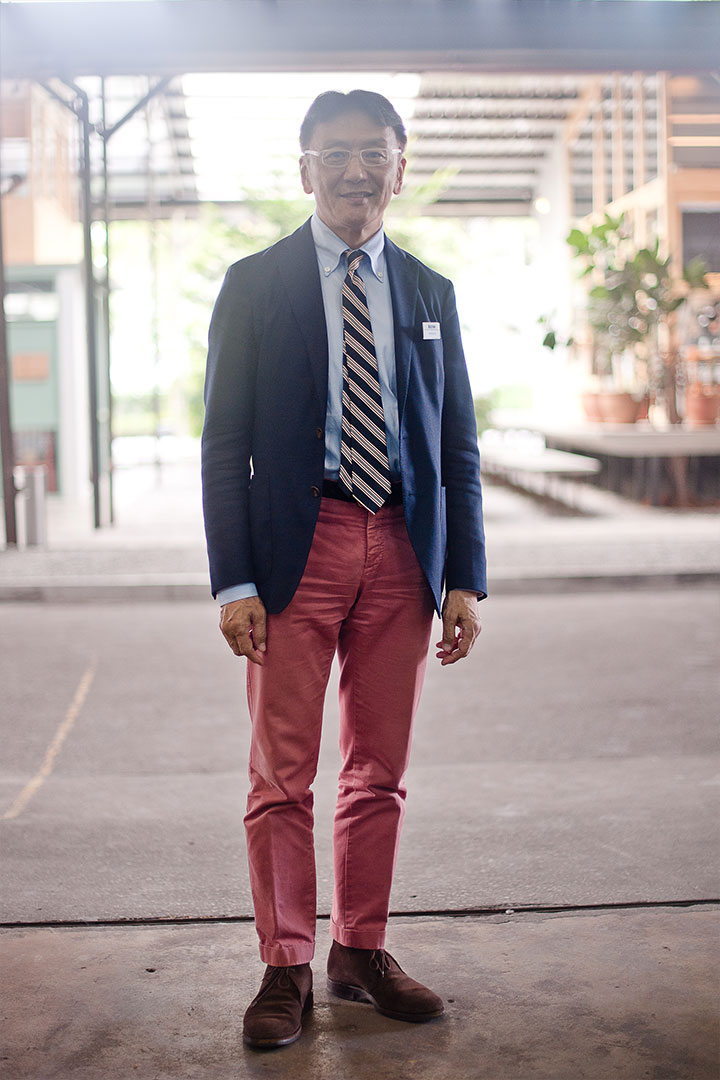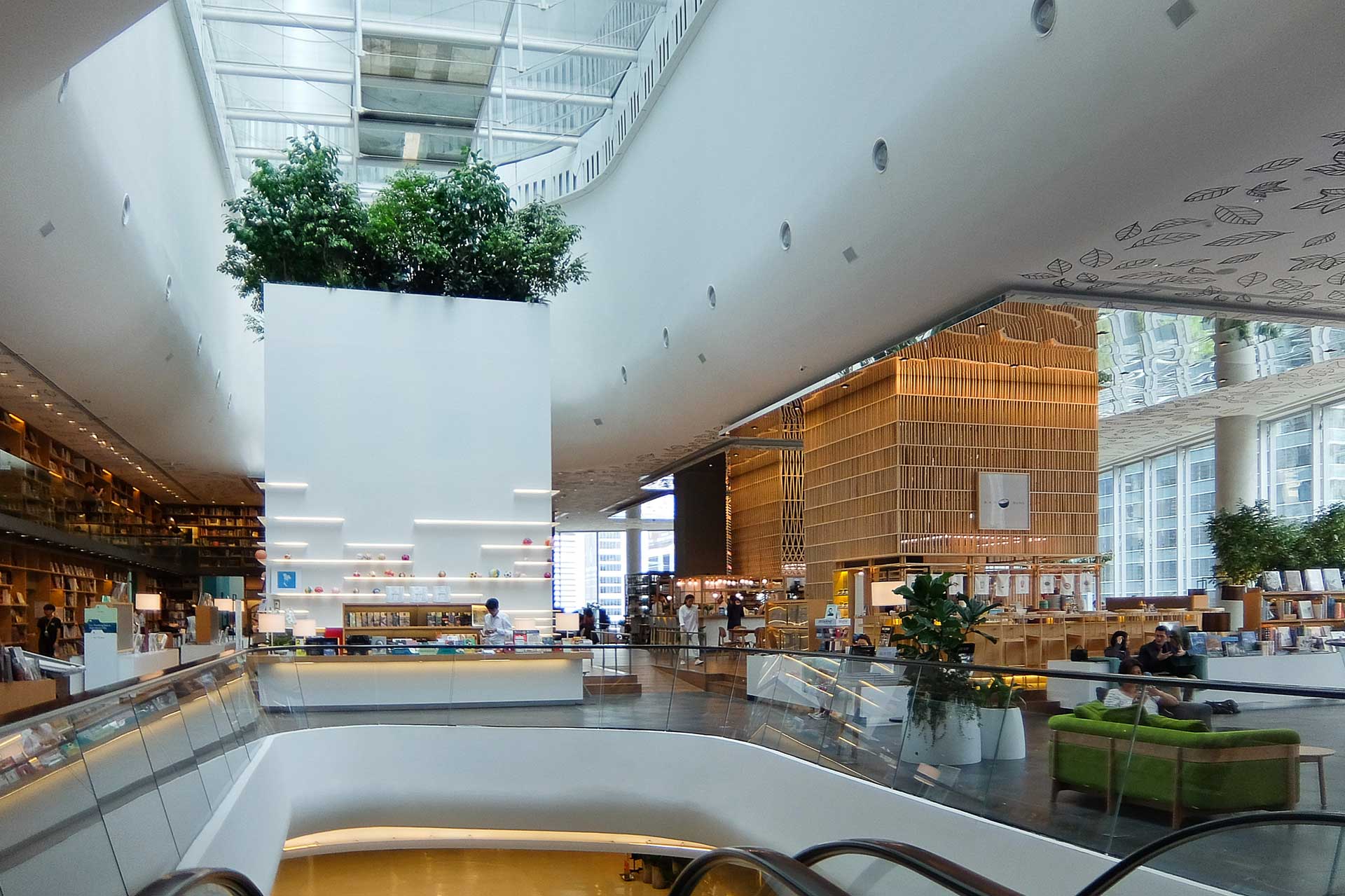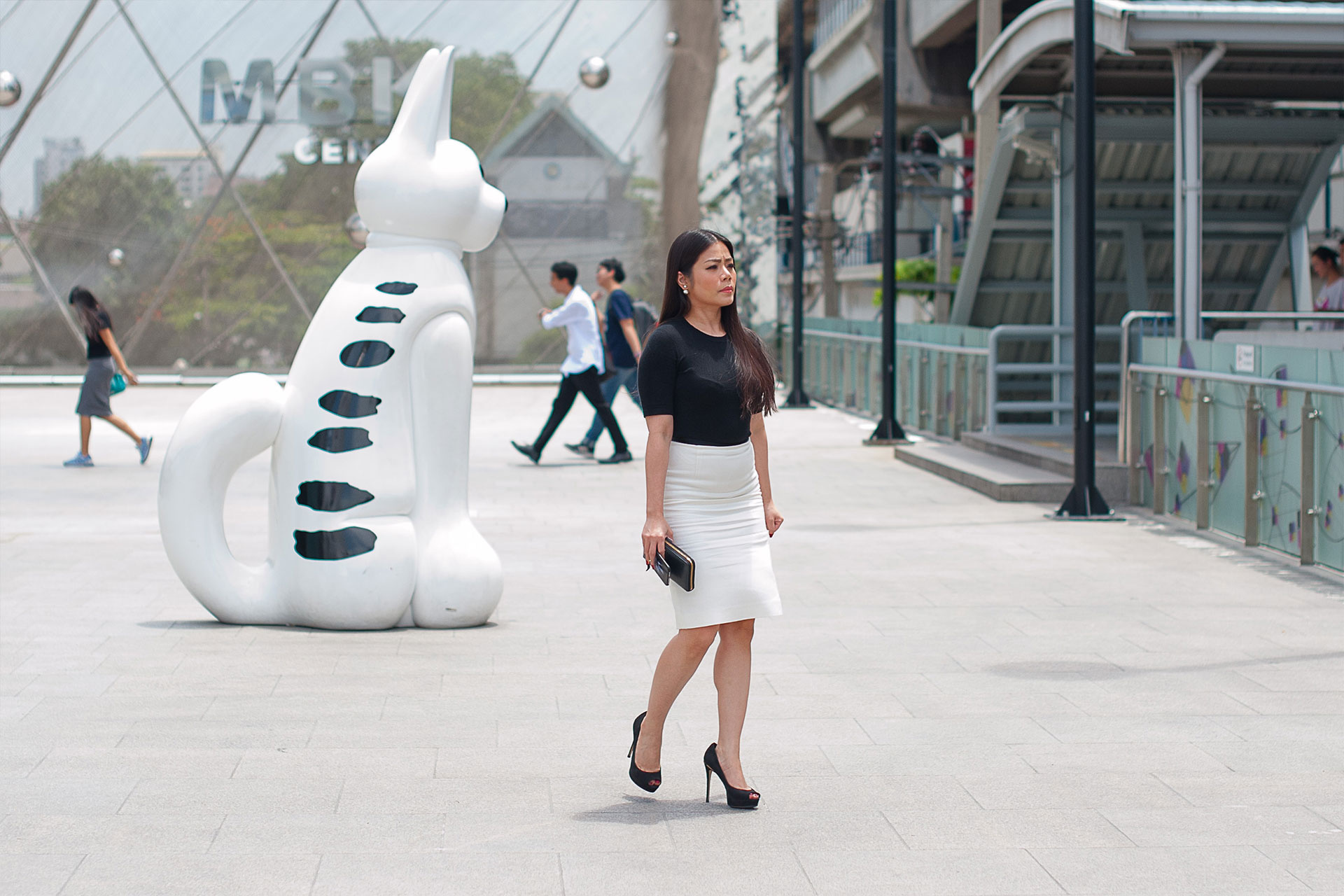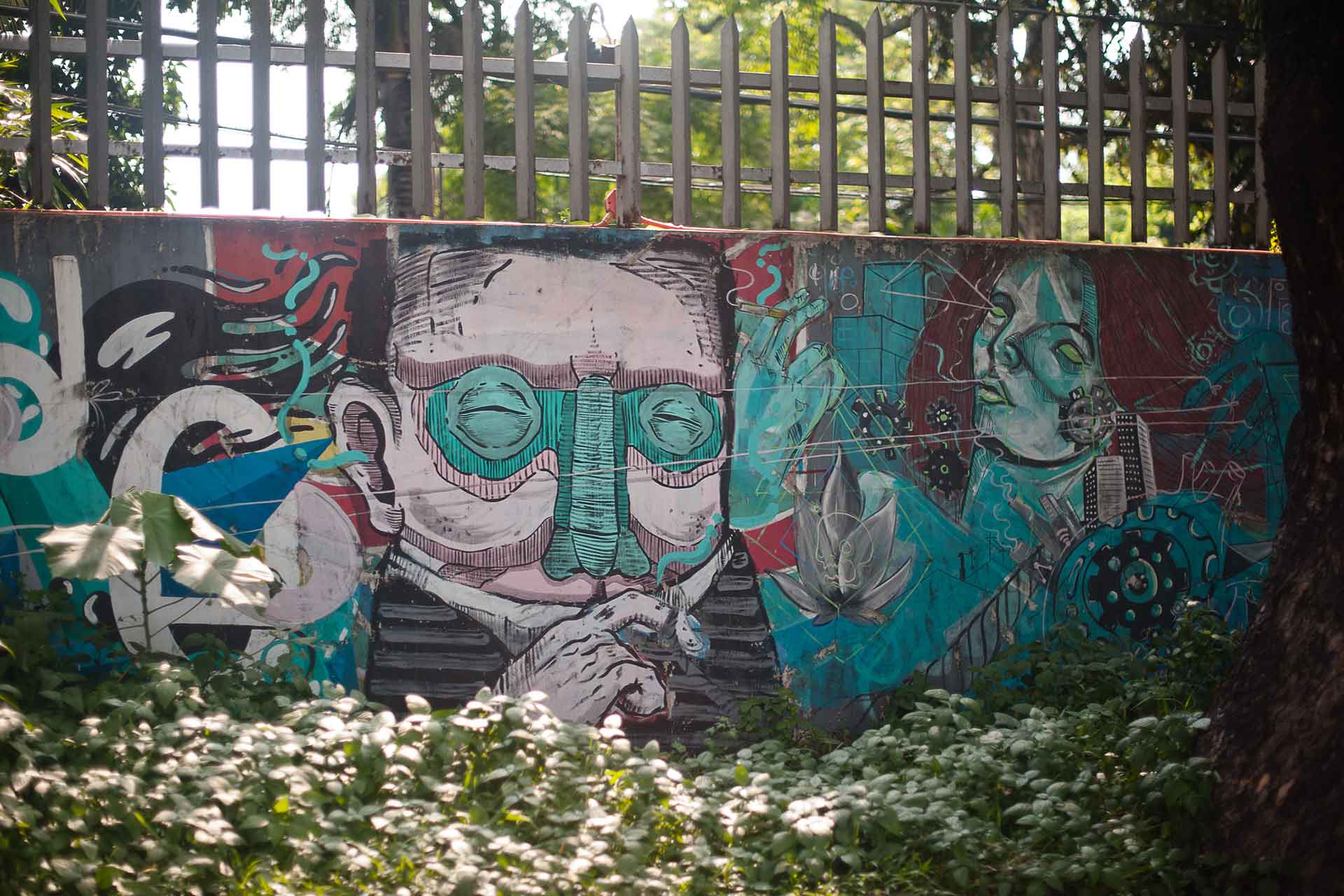 Producing the campaign
Following the research phase, we turned our insights into a marketing strategy and campaign concept. These were anchored around a series of short films featuring ordinary people who travel out of the ordinary. For the campaign, we cast five travellers from Malaysia, Thailand, Singapore, Indonesia and the Philippines, flew them to Japan for the shoot in five different locations to showcase their unique personalities and travel activities.
This sounds like a dream but in reality, was very challenging to plan and coordinate as we were faced with several challenges: changing weather conditions in Japan as we were shooting between autumn and winter, our cast were not professional models but everyday people living in five different countries and had regular work schedules, and the learning curve of working with a Japanese production company. Fortunately, we were able to tackle the pre-production issues a few weeks before arriving in Tokyo, finalising outfits, sizing, locations, and selecting our director and photographer.
Between September and October 2017, I was based in Tokyo for four weeks to work on the production and post-production for the project. We brought on Monster Films, led by producer Keigo Nakamura, to head the production in Japan.
Here are some notes from our pre-production meeting (PPM) before the shoot and a few behind-the-scenes photos taken by my phone.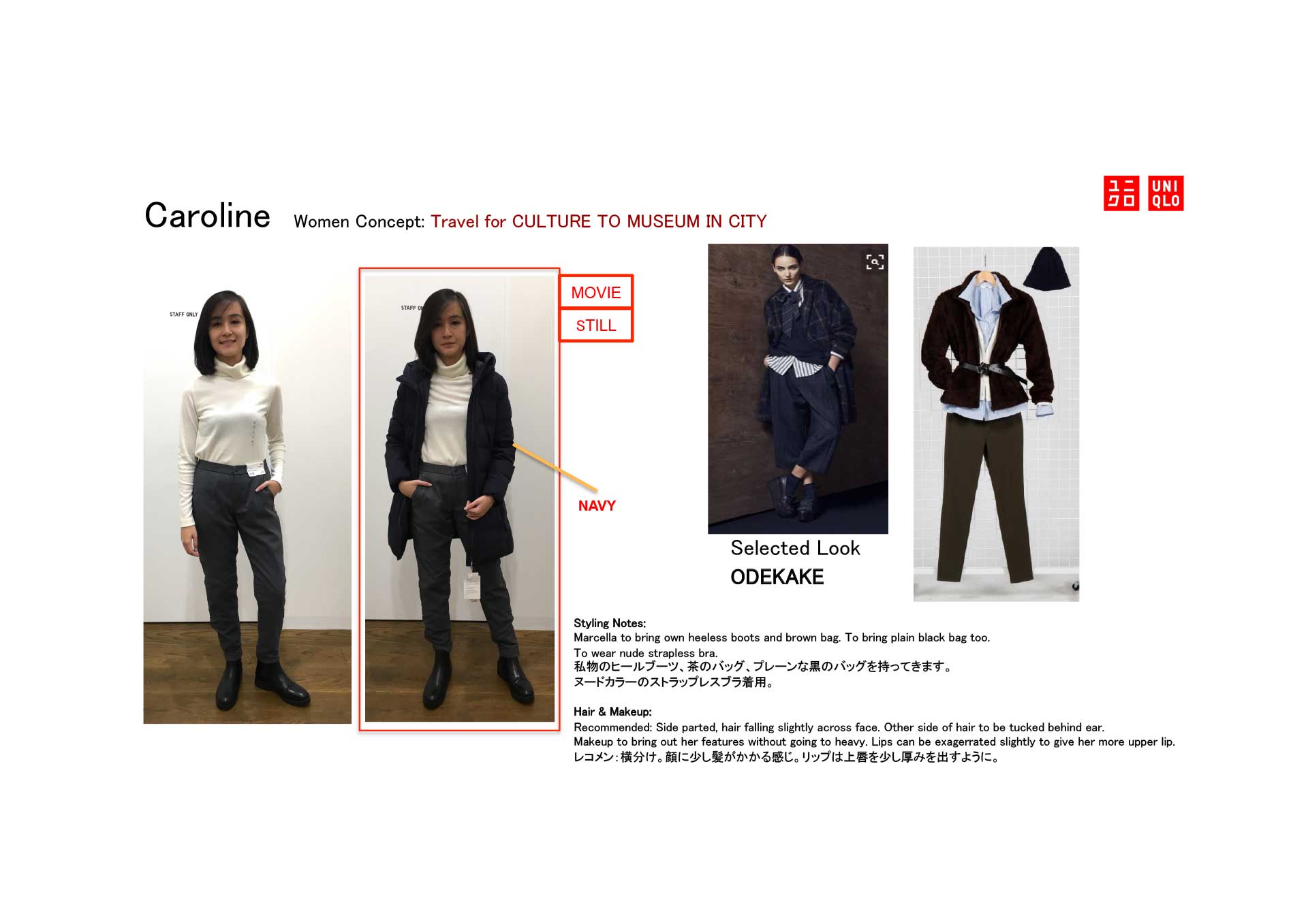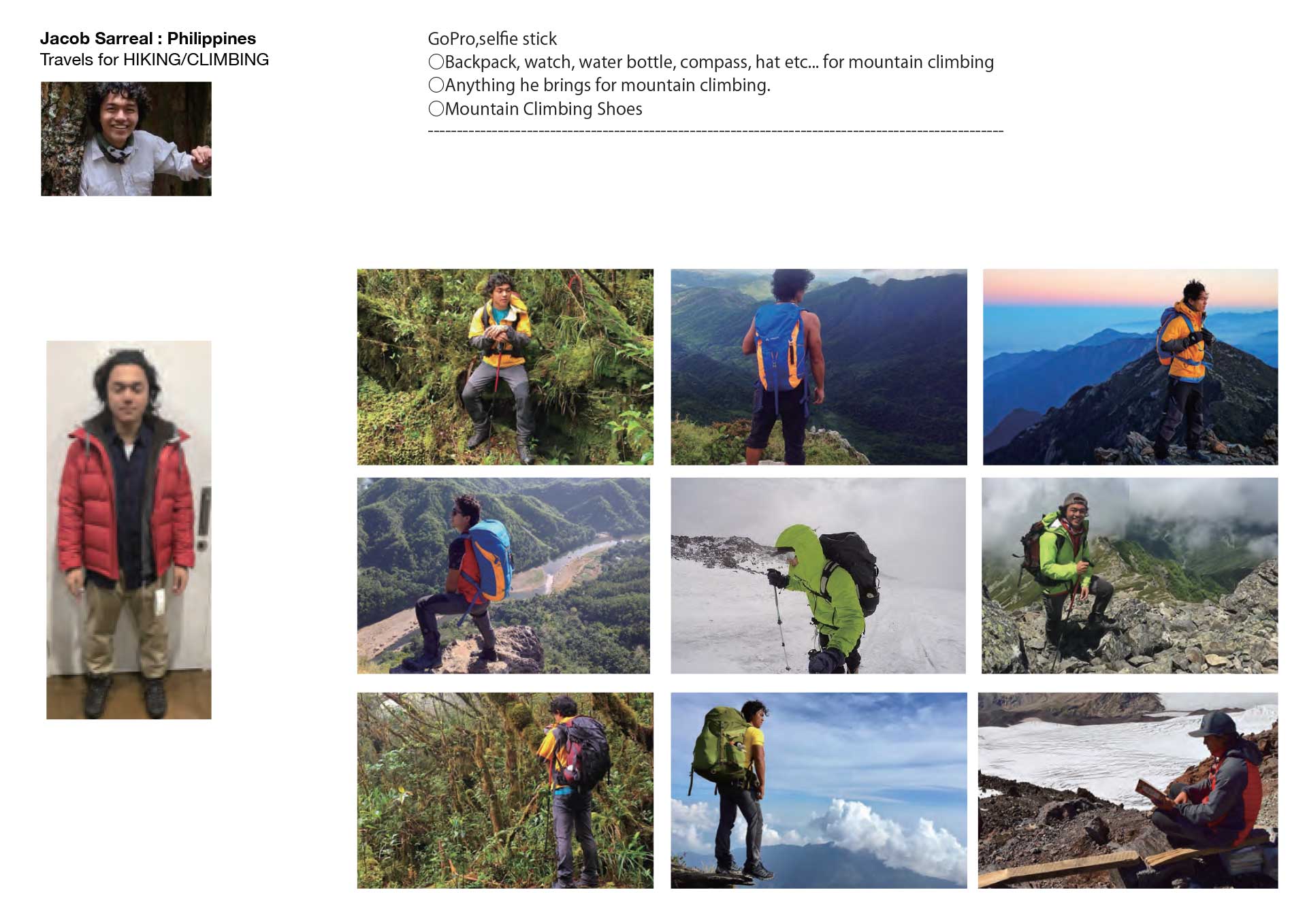 As we were working with everyday people, I wanted to achieve a narrative-driven approach for the films and key visuals instead of a typical TV commercial or fashion campaign. We decided to work with an architectural photographer,
Junpei Kato
for the key visuals, to bring out the environment of the shoot locations which was a critical element of the campaign. For the films, we brought on
Yutaka Obara
, a documentary film-maker to capture the real traveller stories of our cast.
Here is the teaser for the campaign. You can find all five films and key visuals
on the project page
.
Since this was the first regional campaign for UNIQLO in Southeast Asia, I thought it would be interesting to bring the audience behind-the-scenes. For this, we brought on documentary film-maker,
Noriaki Okamoto
, to follow the production crew as a "second team" to capture how we made UNIQLO Wherever You Go. The Making Of film (at the top of this page) is where you will find short interviews with the cast members, producer, director, and photographer about their experience working on the project.
The
Uniqlo Wherever You Go
campaign was launched successfully between October and December 2017. The films and campaign visuals were featured on the microsite, social media, cinemas and in over 200 UNIQLO stores across Southeast Asia.