Date: 26 Sep 2023
Location: Bangkok, Thailand
By: Felix Ng (Anonymous)
It is impossible to talk about youth culture in Bangkok without talking about Siam Square.

Over the past few months, our Bangkok office has been researching and uncovering insights for a new development in Siam Square — widely considered the centre of Bangkok and the perennial hub for Thai youths. This is the first phase of a brand development project which Anonymous is collaborating with a retail property developer in Thailand. We are developing the brand strategy, naming the building, and designing its brand identity.

This project is unique to Bangkok because of its location, the aspirations it has, and the people it will serve. Our audience is a new generation of youths who are just coming of age but already have outsized power in influencing brand values and culture. The research is important in uncovering meaningful insights that will inform the way forward — not only for our client but also for a generation that demands change and a better future.

Together with a researcher and photographer, we've been interviewing and learning from Bangkok youths, influential entrepreneurs in the art, fashion, and food industries, as well as travellers.

It will be a few years before the work will be launched, so in the meantime, here are some photos from our research.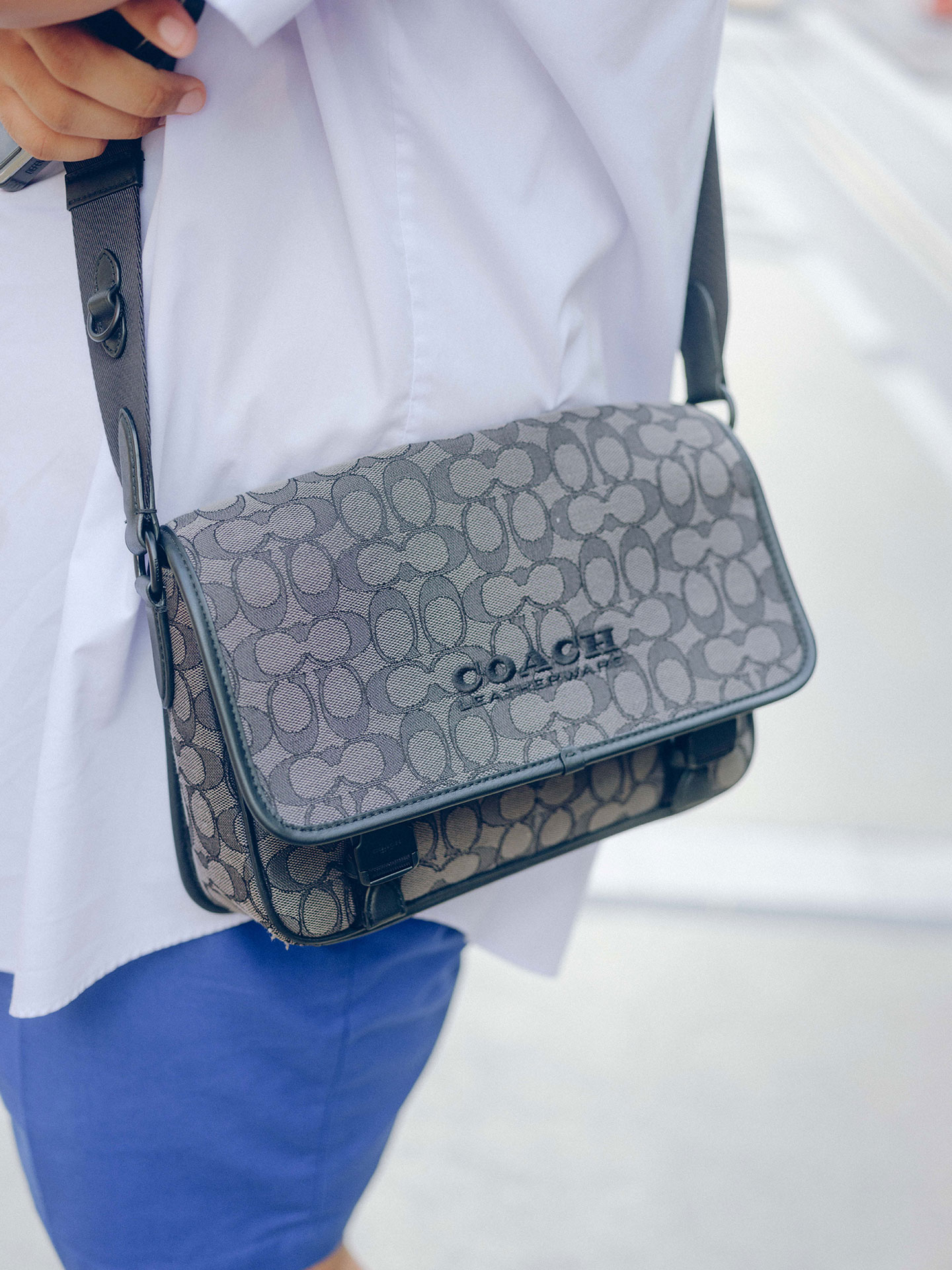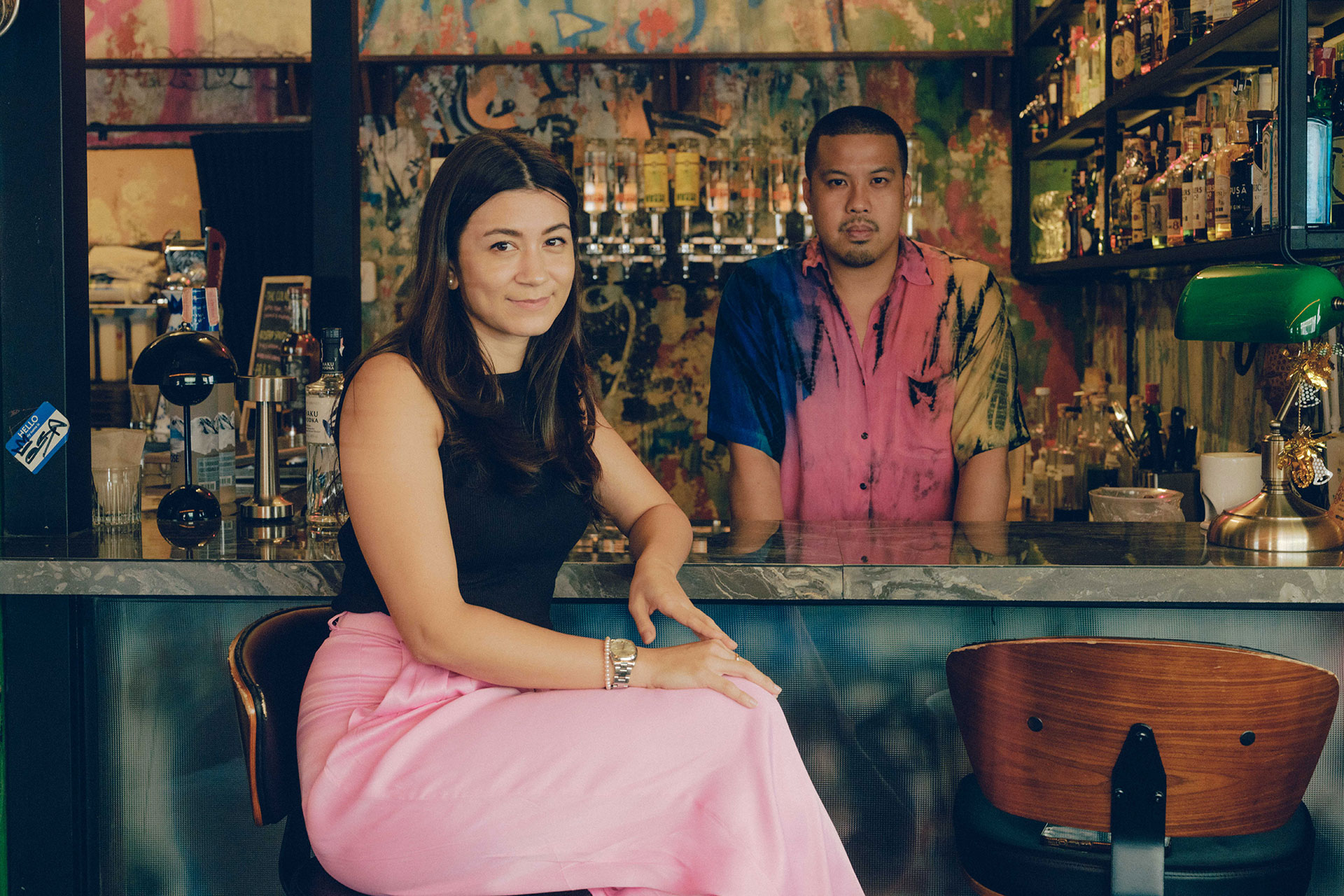 Credits
Project Director: Felix Ng (Anonymous)
Researcher / Interviewer: Chayanin Thaijongrak
Editor: Yvonne Xu
Photographer: Natthawut Taeja