2016
FoodCine.ma
Planning, Produce, Direction, Branding
Singapore
Launched in 2016, FoodCine.ma is Southeast Asia's first film festival on food. Anonymous created the festival to explore contemporary food culture as well as design through the lens of food. The festival was held at visual arts space Objectifs, where we transformed their chapel gallery into a 100-seat cinema. Festival programming included food collaborations, talks, exhibitions and off-site satellite screenings with film-inspired menus. The festival had over 3,400 attendees at 31 sold-out screenings.
Identity
The entire experience was held together by a flexible brand identity system, inspired by an easily recognisable shape—a circle. 100 icons featuring ingredients, dishes, cooking tools and food items, were created to convey the richness and diversity of food culture.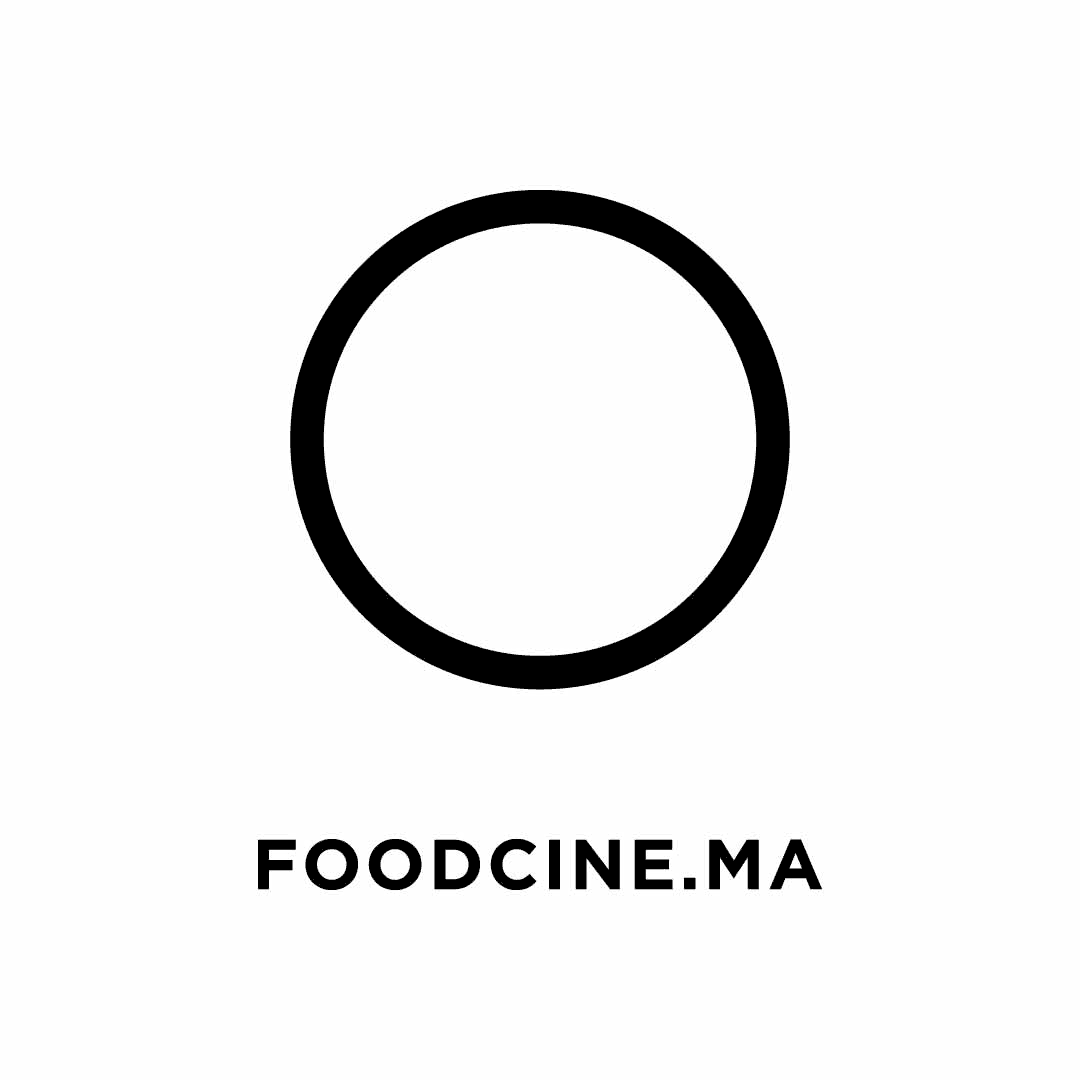 Branding

Anonymous is behind the festival's marketing and branding. We designed the tickets, envelopes, flyers, posters, festival flag, wayfinding, merchandise and everything else in between.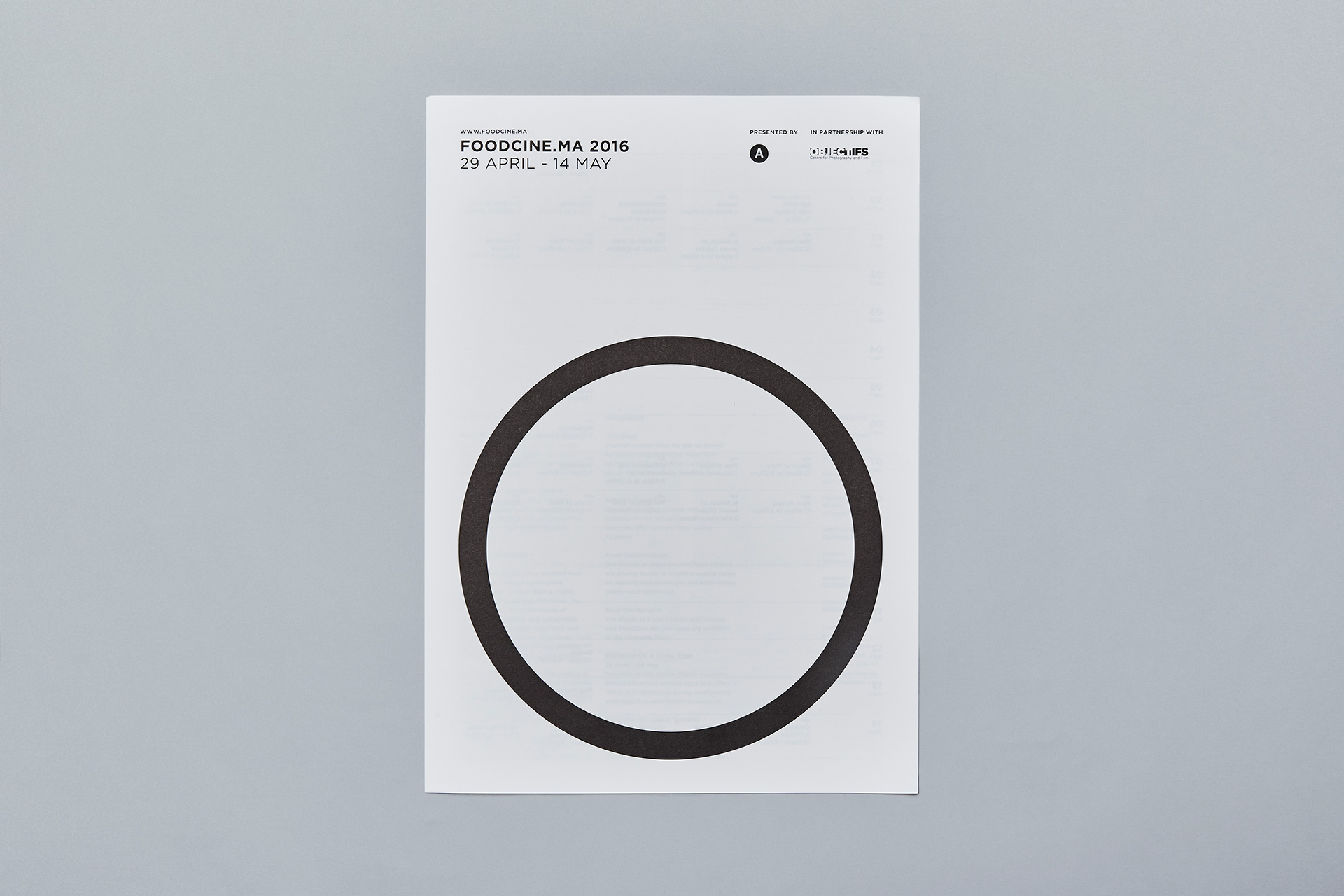 Exhibitions

Anonymous commissioned 2 exhibitions which investigated the relationship between design and food. A Dozen Eggs by research studio Atelier HOKO examined human behaviour around eggs and offered a discussion on our relationship with eggs in a semi-fictitious scenario. Eating Together by writing studio In Plain Words looked at the objects, spaces and systems designed to facilitate the many ways we share food today.
Talk Show

FoodCine.ma hosted a talk show featuring Hong Kong film-makers Tian Ji and Adrian Lo, and research studio Atelier HOKO.
Satellite Screenings

We collaborated with House@Dempsey and Common Man Coffee Roasters to hold 2 off-site screenings, each paired with a film-inspired menu.