2010-2019
A Design Film Festival
Planning, Produce, Direction, Branding
Global
In 2010, Anonymous founded
A Design Film Festival (DFF)
, the first film festival in the world dedicated solely to design and its subcultures. The festival explores design through the lens of film. The festival looks at the stories, processes and ideas behind creative disciplines including architecture, fashion design, product design, urban design, photography, contemporary art, craft and more.
The flagship event is held in Singapore and has been held in 10 cities, reaching over 100,000 attendees since its inception. A Design Film Festival has travelled to Bangkok, Beijing, Berlin, Jakarta, Kaohsiung, Kuala Lumpur, Latvia, Mumbai, New York, Portland, Seoul, Shanghai, Taipei and Cebu.
> www.designfilmfestival.com
Born in Singapore. Created for the World.

Anonymous produces the entire event in-house. This has included business operations, event organisation, customer relations and ticketing management, content curation and development, managing the front of house, press relations, building international and local partnerships, digital marketing and interactive design — and of course, the creative direction, art direction and design of each edition. We even pack the tickets ourselves. While it is quite impossible to show everything created over the past decade, here are the highlights from previous editions.
Merchandise
We design and produce or curate merchandise based on the festival theme each year. Over the years, festival merch has included tote bags, T-shirts, tabi socks, and more.
> Shop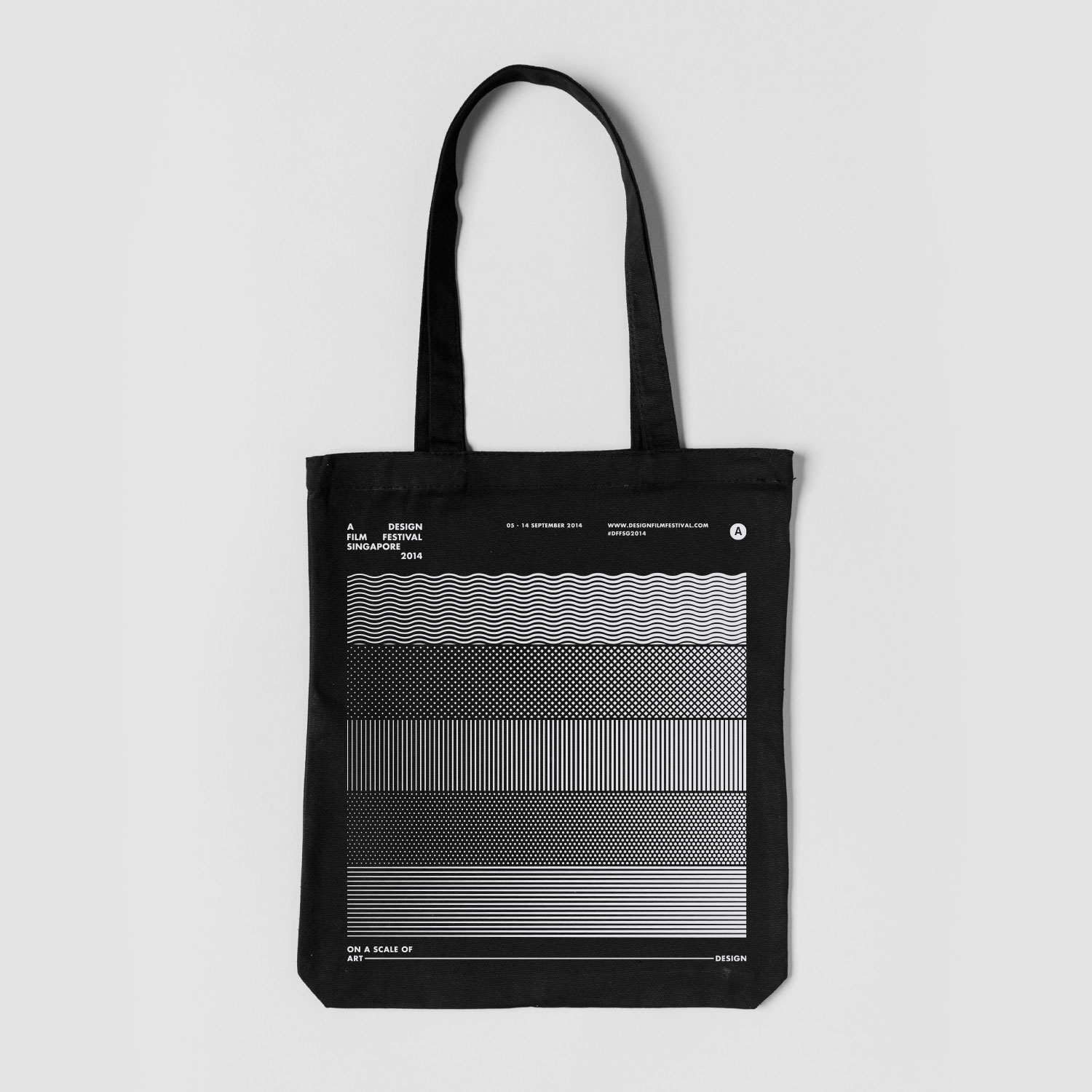 Opening TItles

Every edition of the festival features custom opening titles. They're designed in collaboration with motion designers and provide our audience with a visual overview of the year's theme and films. The opening titles are screened before each film and appear on our website as well as social media feeds.