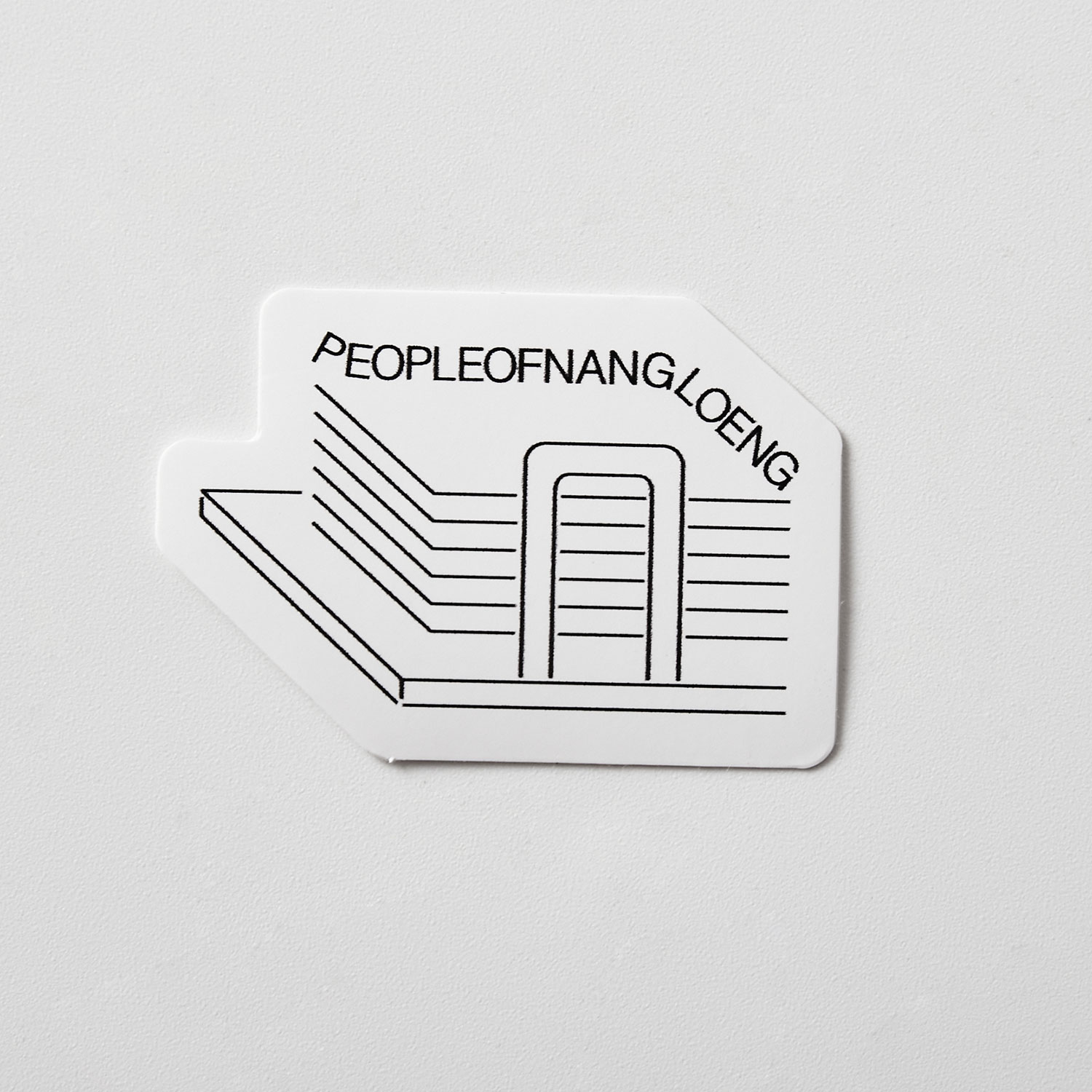 Each sticker features illustrations of cultural artefacts and charming examples of craftsmanship from the neighbourhood.

The text 'People of Nang Loeng' completes each illustration, encouraging people to satisfy their curiosity and find out more.

Stick them anywhere or wherever you like, and help us get more folks interested in the people of Nang Loeng.